MX5 City Feature In 3 Modern Classics Magazine Issues!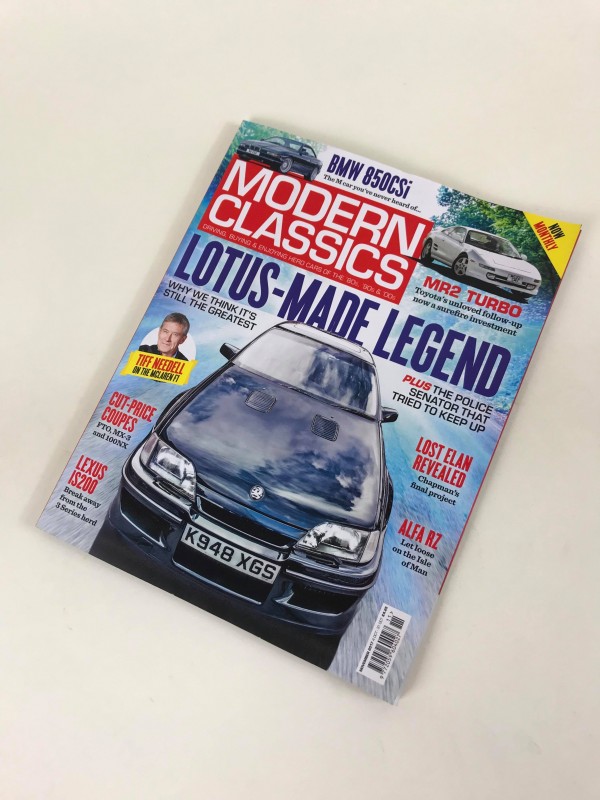 The MX-5 over the last two decades and more has proven to be a favourite choice for anyone who is wanting a fun two seater sports car. This meaning the models are only increasing in price, obviously if kept in good condition.
Here at MX5 City the sentiment of the company is in the the title, we deal with everything MX-5. Something we deal with is restoring peoples beloved MX-5's whether they have bought in that condition or the car has deteriorated over time.
The main area of rust we deal with is the rear wheel arch where the drain holes have become blocked and the water has seeped over time creating the much dreaded rust. Take a look at our Rear sill and wheel arch repair guide.
We have been working with and restoring the MX-5's for over 15 years here at MX-5 City and we have now fine tuned the process to where the workshop employees can give you a quick turn around.
We have a full range of repair panels which are used by ourselves and are readily available.
A few months ago the editor of Modern Classics brought us his very own MX-5 project to see what MX-5 City Restorations are all about.
Here is our first feature in Novembers Issue.
Front Cover above, Feature Below.
Buy the Modern Classics Magazine and take a look at the article in full!
Below is our feature in the December's Issue
Below is our final feature in January's Issue
BACK TO ARTICLES